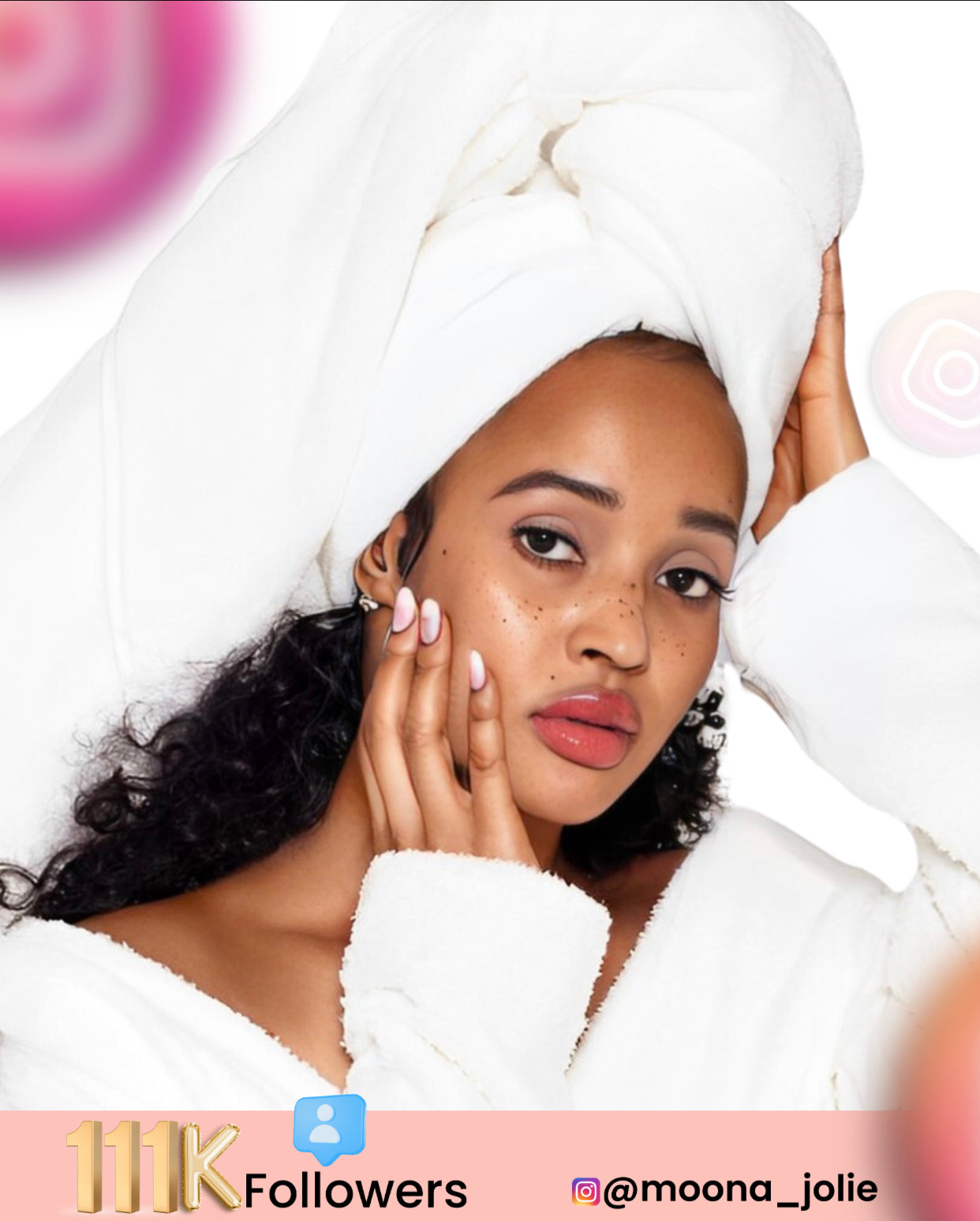 "I always have people ask me what products I use on my skin because I literally have such clear skin...

But when I got pregnant with my daughter, I started having discoloration around my neck, around my face and stretch marks on my stomach.

This was right before the pandemic days.

I was unemployed and just lost in my career field, I felt sad so sad but this was around the time I started making little samples at home to use on my face and my body and it cleared my entire skin in less than a week!

I then made products and gave some to family members & friends to test out and everyone was hooked!

After that, I made 100 samples to sell on Instagram, and I sold out in less than five minutes!
And people who used the products kept asking me for more.

That's when I knew that this was what I needed to do because I have always loved skin care products and taking care of my skin."
SHOP NOW
My company has grown so much since I first started, I changed thousands of people's lives by helping them love their natural skin by achieving unbelievable skin goals.
I have thousands of women and men reach out to me and tell me thank you for how amazing my skin care products are and that they tried everything including dermatologists, and my products are the only products I have worked for them.
My products have solved so many problems that everyday women and men have with their skin. People should stay consistent with a skincare routine and incorporate sunscreen at all time to take care of your skin day and night.
That's why I have everyday skincare kits that can be used every morning and night to keep your skin looking beautiful. 
The mission behind my brand is to teach women and men that you can have clear skin, you can have beautiful skin, you can have acne-free skin, you can have glowing skin, you can have uniform skin, you can go outside without any makeup, you can love yourself within and most importantly You can put lip-gloss on and walk out the door with confidence!
My mission is to love the skin that you're in. "