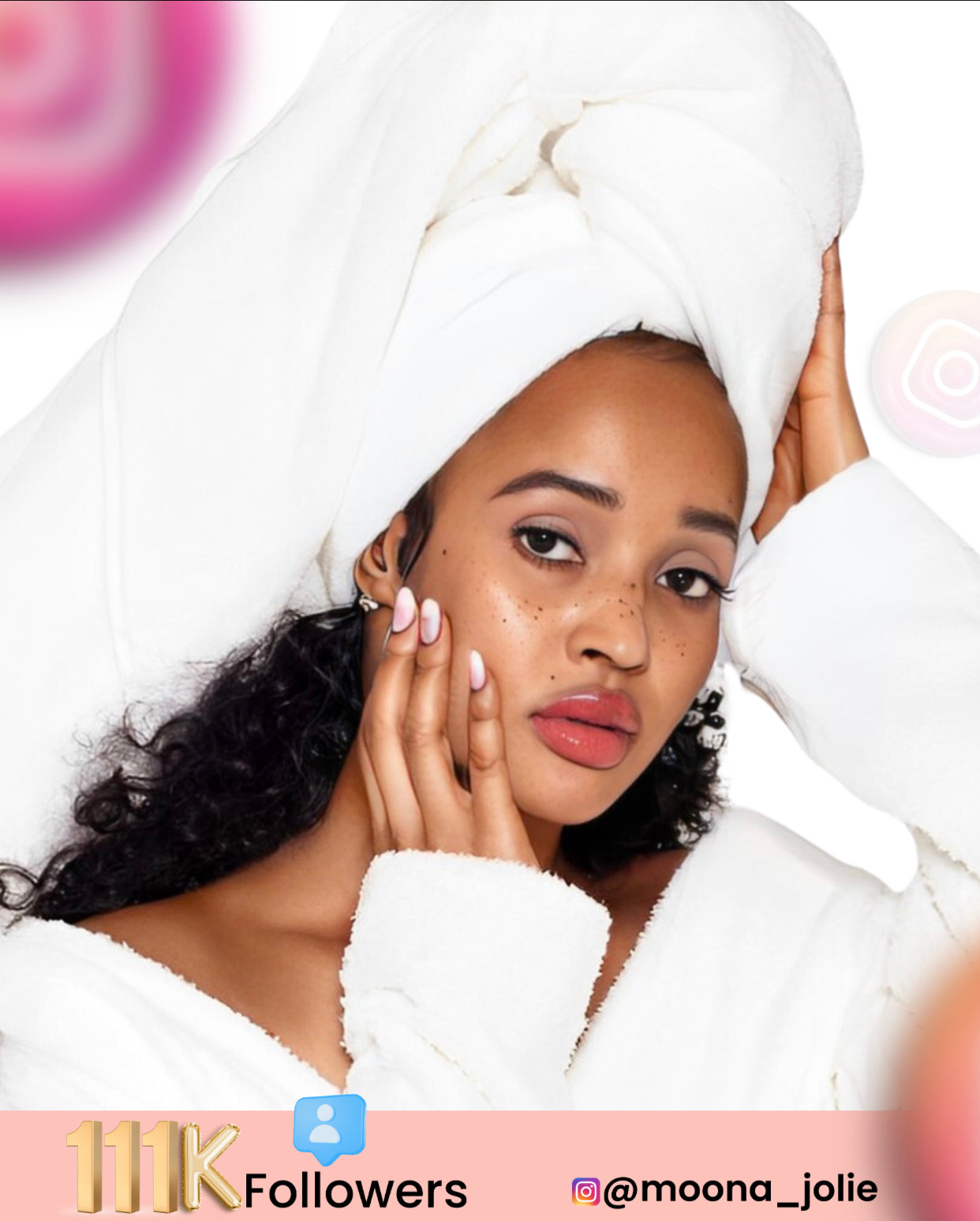 Meet Moona - Our Founder
After solving my own pregnancy-related skin issues, I started a skincare business that sold out instantly on Instagram.
My products have since transformed thousands of lives, filling gaps where other treatments failed. The brand aims to boost skin confidence through our daily skincare kits.
SHOP NOW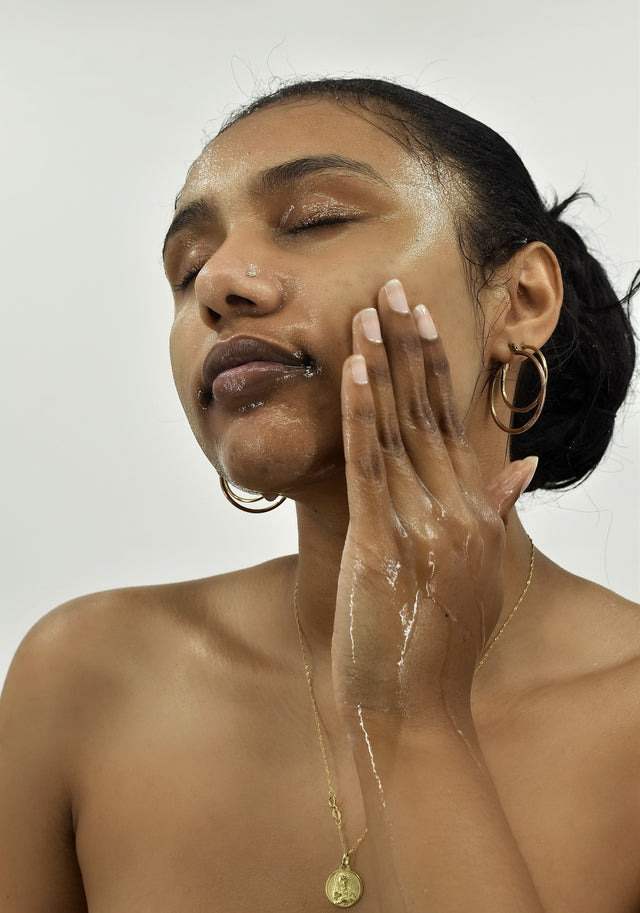 BRIGHTEN AND GLOW
SKINCARE
Transform Your Complexion with Natural Skincare: Achieve Clear, Glowing Skin!
SHOP NOW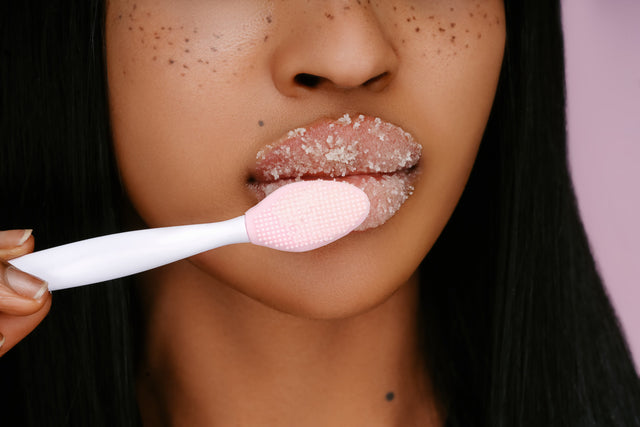 LIPS & BROWS COLLECTION
LIP KITS
Experience the Beauty of Pink Lips and Defined Eyebrows: Shop our Collection for Ultimate Glamour!
SHOP ALL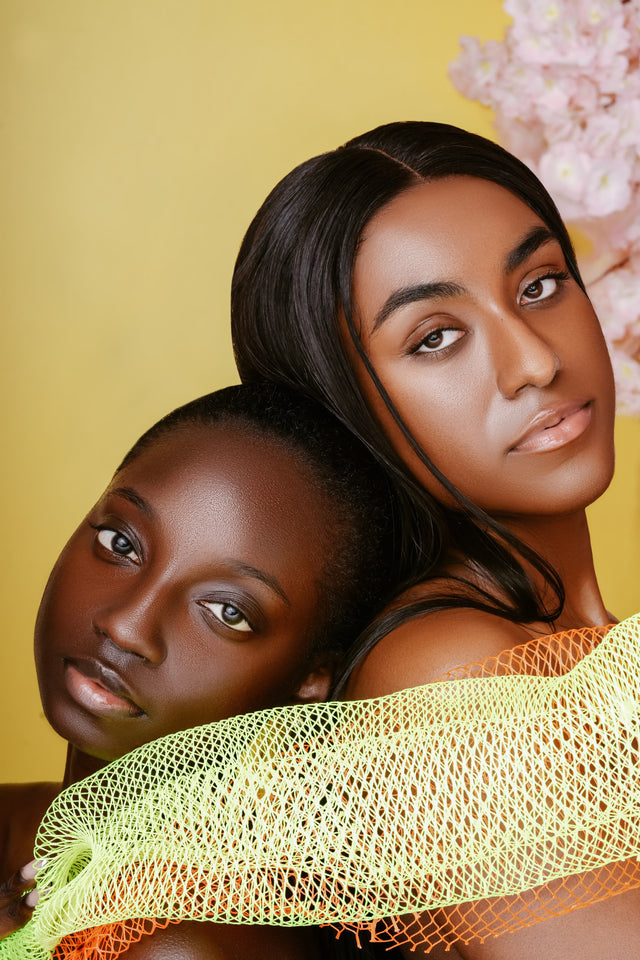 ACCESSORIES
LOOFAH
Unveil a Radiant Glow with Our Luxurious Exfoliating Loofah Scrub!
SHOP ALL